联系万盛 CONTACT
Guangzhou WINSION Door Industry Co., Ltd.
hotline:62243188
fax:82251958
Adderss:Guangzhou Economic and Technological Development Zone Eastern Po Industrial Zone, C-Union Industrial Park, Building B, the first floor
General Manager of WINSION
发布时间:2016-06-21
Growth trajectory:
Scholars have never been a group of businessmen born, Guangzhou Wansheng Door Industry Co., Ltd. Wang Zhanhui is a typical example.
Horizontal Today's richest businessmen in the world, almost did not complete university studies, Apple founder Steve Jobs even in a speech at Stanford University, said his retirement from college is his life the most sensible choice.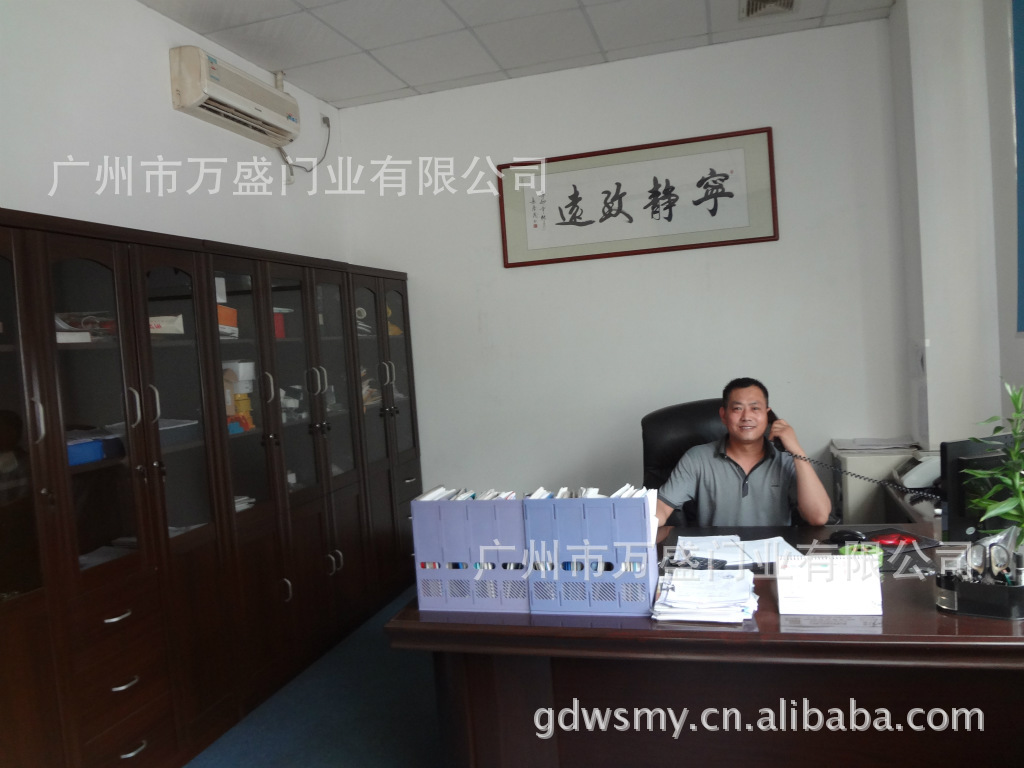 However, Wang Zhan will give up their studies to choose the road alone, this venture alone, in order to earn quick door research funding and equipped with better production equipment and resources, he began to sell their own independent research and development production, is also the beginning of all The customer has a product evaluation of his company, so he has not forgotten: "your product is poor, very good service," This is the second time the old customer orders the words, by virtue of this, he always Adhere to the customer first, to meet customer needs and work with, innovation with the ......
Not only that, through more than 10 years of rapid shutter doors, fast doors, accumulation doors, sliding door continuous research and innovation, and now in the fast industry has become the industry's "leader" over the years the company has always insisted: To the quality of life and to ensure that services to customer satisfaction for the purpose, and strive to open up the market, is now in the country more than 20 large and medium-sized cities to establish a branch and product distributors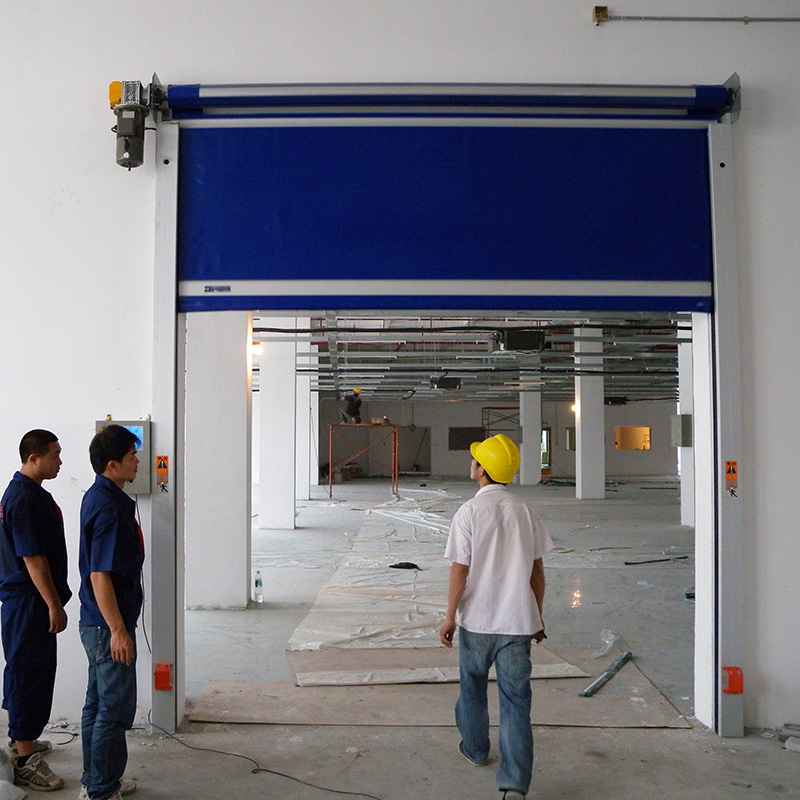 ---
Money is a social medal, but it is not the only, more important is how to drive more entrepreneurs to establish good values, so that China's competitiveness of enterprises up.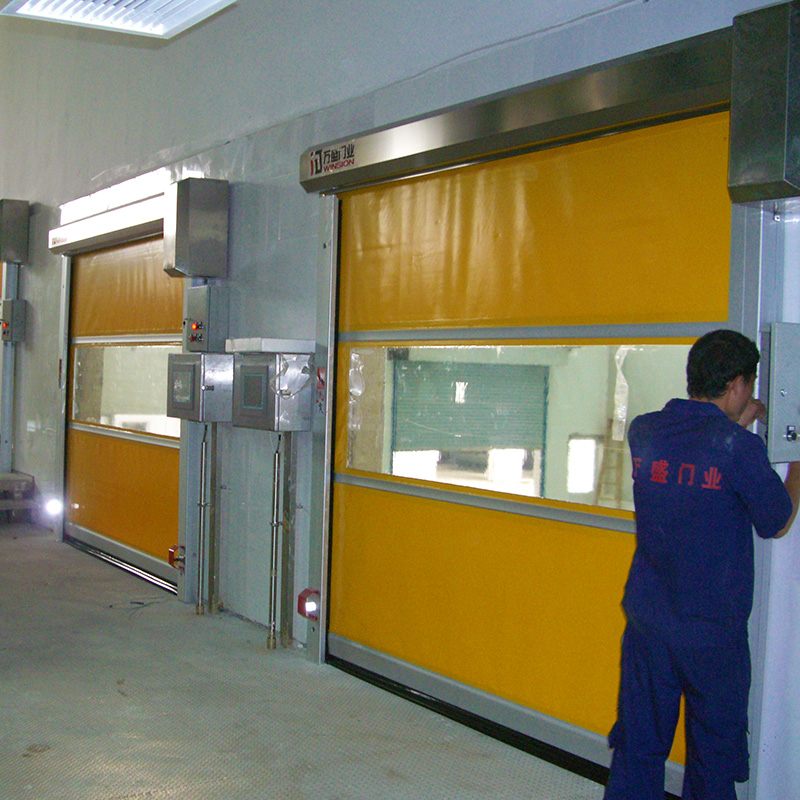 Interview Record:
We are doing what others have not done
Reporter: Over the years, Wansheng is how to insist on continuous innovation?
Wang Zhanhui: Yes. Guangzhou Wansheng door industry over the years, do a lot of attempts.
First: We independently developed in 2008 built-in motor fast doors, in a small space to install, save space convenient and quick, by the majority of customer base recognition and support;
Second: in 2014 independent research and development of the emergency zipper door openers, to solve all the customers in the absence of power will be the door quickly open, landing, an increase in exports of exports, greatly reducing the risk of injury;
For example, our scale of production, independent research and development of a lot of production equipment, convenient, and most products and equipment have been applied for a patent, and so on.
Reporter: What are the new rapid door exploration?
Wang Zhanhui: We are vigorously promoting the development of Pingkai fast door, I believe that in the future, hanging on the Wansheng trademark Pingkaimen about to birth, we are very confident in this product, the development prospects are very good. We first in the domestic promotion, and then gradually in all international promotion. I always feel that some companies take the lead in one step, forming a model, so as to lead more enterprises to keep up with the development;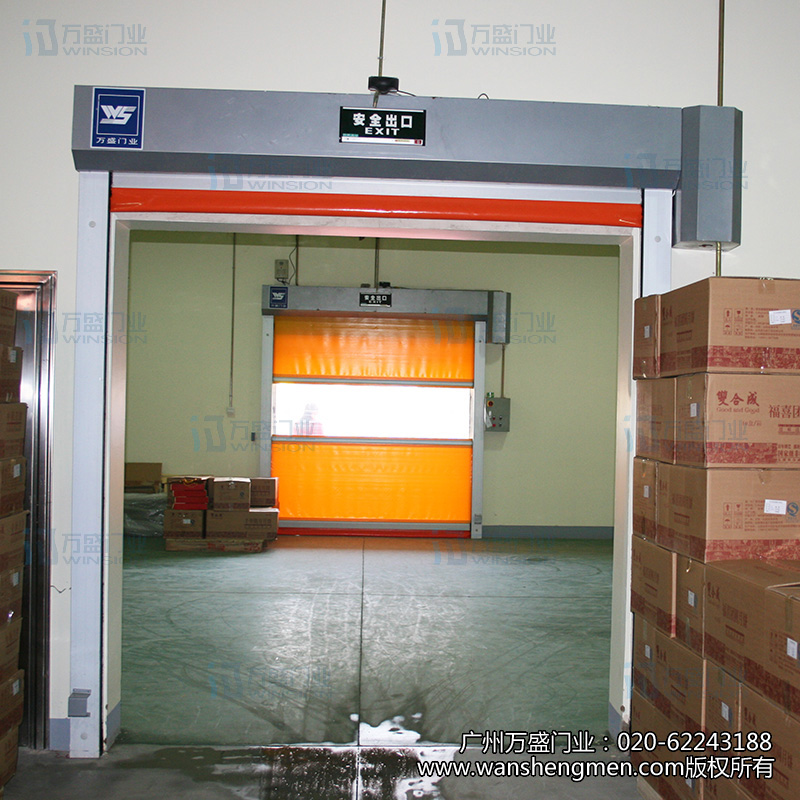 As a native of Hebei, Wang Zhanhui will have a unique man of the North, he is wise, smart, but not limited to this;
As a small and medium enterprises CEOs, low-key life, high-profile work, Wansheng in his leadership, performance growing;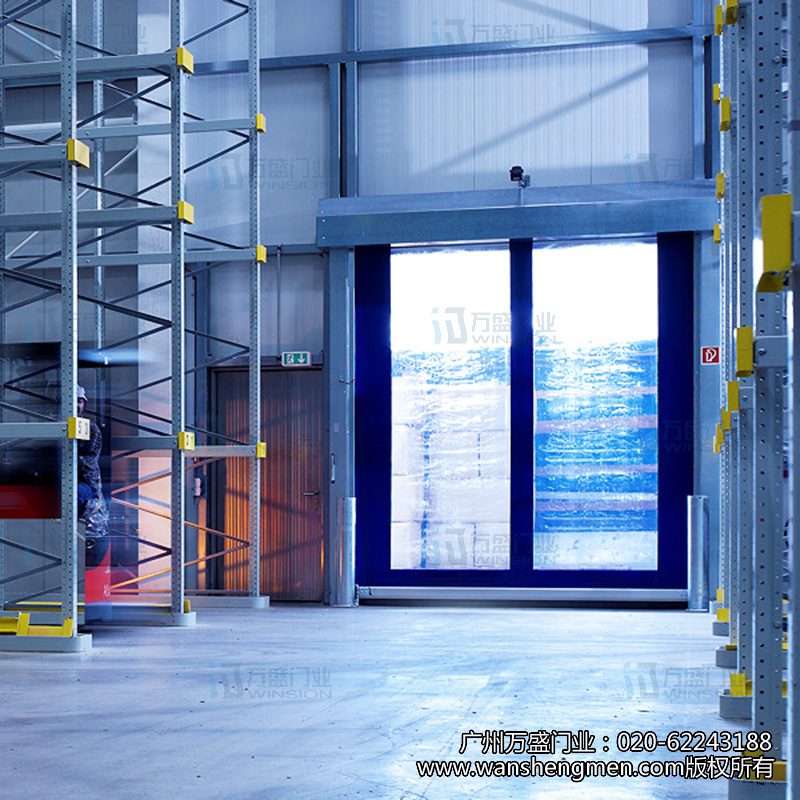 ---
Editing Notes:
People or things are usually divided according to specific criteria, such as southerners, northerners.
The native of the northerners, his business field in the north with a unique wolf, including delicate and considerate, warm and caring, treat women, pay attention to affordable, bear the housework, get on the kitchen under the hall.
Wang Zhanhui is a very personal person, he dare to be first, and between the customer and the market its capability.
Calm, prudent is Wang Zhanhui gives the first impression, if there is no wisdom, less courage can not be achieved now Wansheng brilliant.